This is my completed projects list: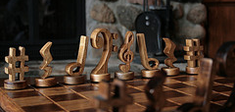 Musical Chess Set: a wedding gift for a friend.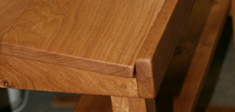 Bookshelves: I was commissioned to build two bookshelves as a Christmas present.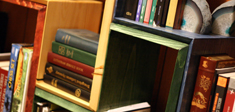 Tetris Shelf: I decided to build a shelf based off tetris. Now that I've started, I have no choice but to work faster and faster until I can't work anymore.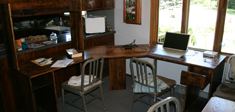 Desk: The desk I built for my senior year of college. It will hopefully last me for a long time.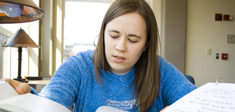 A Study on Studies: My first large scale photography project.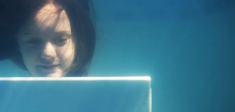 Liquidated Laptops: First of my liquidated laptops series.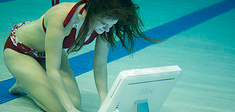 Liquidated Laptops 2: Another photographic set spurred of my success with underwater electronics.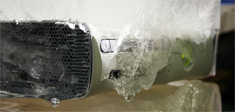 Ice Box 360: I also freeze electronics.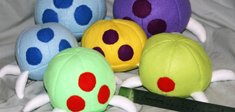 Metroid Plushies: My expeditions in sewing.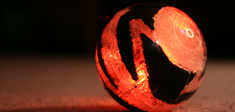 Metroid Morphball: I made a light up morphball.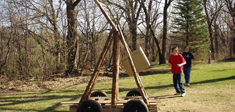 Trebuchets: In high school my friends and I built a trebuchet… well, two trebuchets.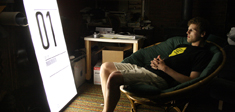 Portal Test Chamber Information Sign: I build a Portal Test Chamber Information Sign. It lights up.