I've recently had some computer problems with my iMac which have resulted in a clean install of my system. It had been a couple of years and I figured it was time to clean house and start again.
My old system had hundreds of apps installed over the years. Many of them I didn't need, others I never used. So now, with my new install less than a month old I thought I would take a look at all the apps that were required when I made the migration. In no particular order: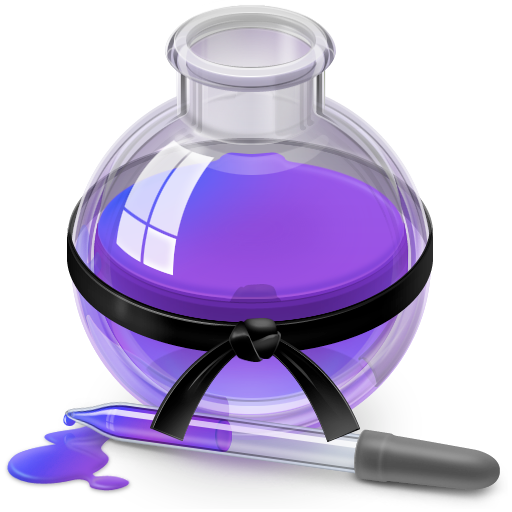 A Better Finder Rename by publicspace.net

This is one of those rare tools that it's nice to have in your back pocket. I don't use it much, and frankly, I'm surprised it made it back on my system in under 3 weeks because it's been years since I've really needed it. It costs $19.95, but you can get it from the app store. If you are willing to spend a little extra ($10) you can also get free updates for life. This utility is a must have if you do any sort of file renaming en-masse. I use it to rename series of photos so that my time lapse software will stick all the images together. (Quicktime gives up if they are not sequential.)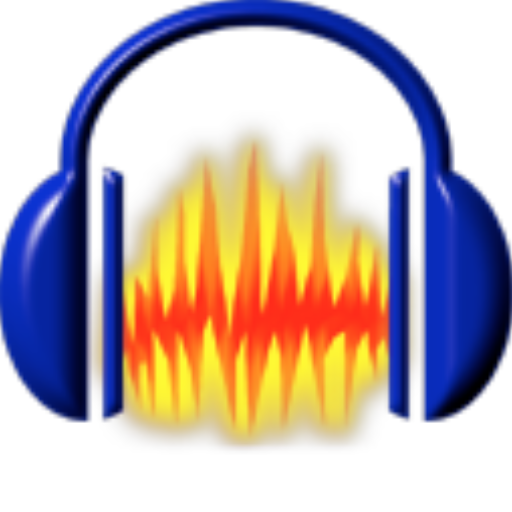 Audacity on Sourceforge
This is one of those no brainers for any type of audio editing. There isn't much for me to say about it. It's fairly easy to use and it's free. One of the first things back on my system. I sometimes use it to record TOP.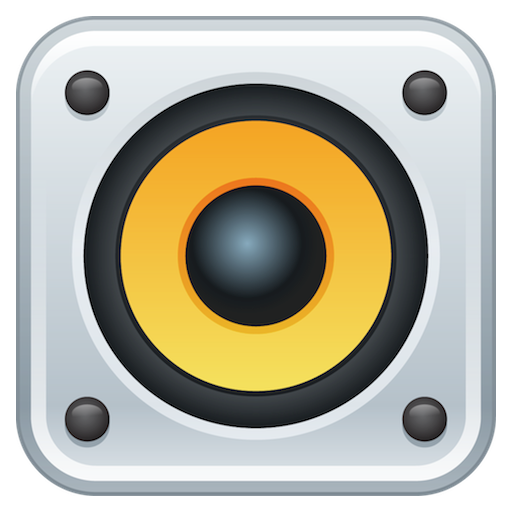 Auditri by Mauricio Santos
This is a neat little utility I found in the Mac App Store. It batch converts a number of different audio types to other audio types. I originally used it for converting a bunch of WAVs into MP3s. It's $3.99, but if you want a push button solution that can batch your audio files, this worked very well for me.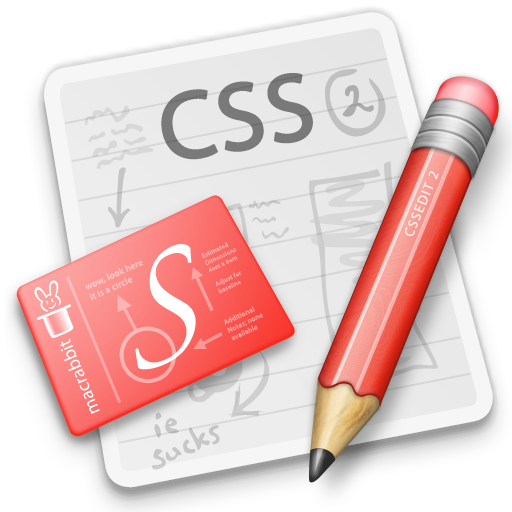 CSSEdit by MacRabbit
I was so irritated when I found out this doesn't exist anymore. (Which is why you always backup before doing any new installs.) I bought CSSEdit many, many years ago and it is my go to app for working with CSS. I love it because it's super light weight and doesn't bog down my machine. I don't do enough web work to justify MacRabbit's new Espresso app, but it also looks too heavy for me.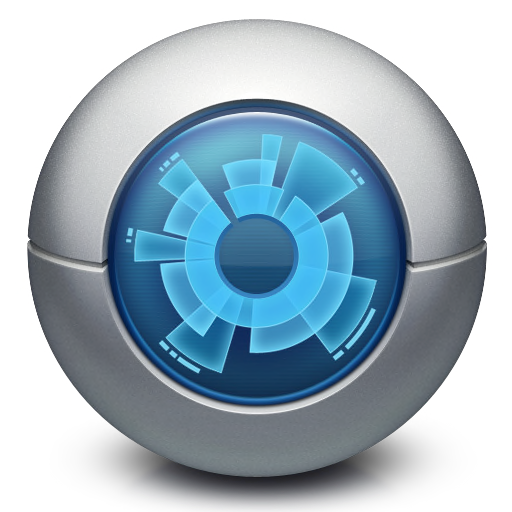 DaisyDisk by Software Ambience Corp.
DaisyDisk is a nice little utility for visualizing the usage of hard drive space. I know there are other apps that do the same thing, but I got this as part of MacHeist and I really like it. It's not a tool I use everyday, but every now and then it's nice to drill down into folders to see where all your space is going. At $9.95 it's maybe a bit pricey, but it will serve you well for a long time.

Disco by Austin Sarner and Jasper Hauser
Disco is my preferred method of burning disks. I can't tell you how many times I have accidentally burned an .iso file to a disk, because I forgot Finder is stupid about these things. With Disco you just drop the .iso or .dmg into the window and hit burn. It also does a nice job of letting you do multiple copies if required. The smoke that animates off the top of the window is a little odd (though it is customizable) but the app is now free for download.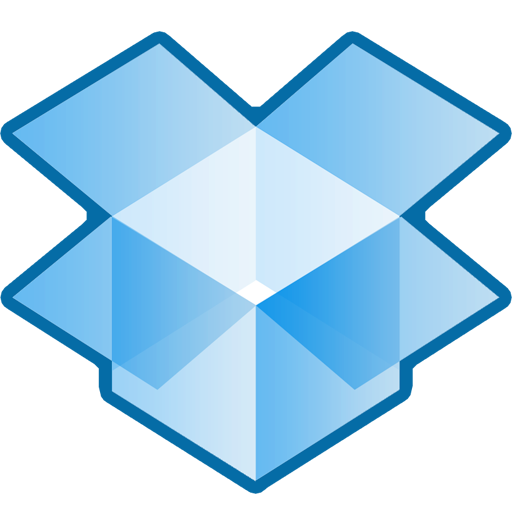 Dropbox by Dropbox
I almost feel like this is too much of a "well duh" app, but it's on my list of installed programs. If you don't know it, it basically lets you do internet based folder syncing between computers and mobile devices. I only use the free account, it has plenty of space for my small documents. Also, I use several iPad and iPhone apps which save their data to it for easy backup and syncing as well.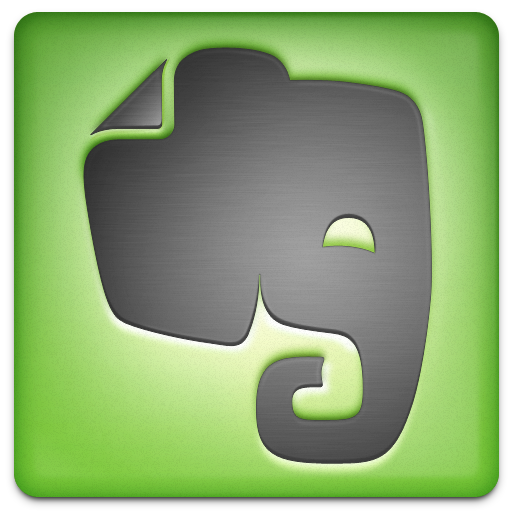 Evernote by Evernote
I actually don't use Evernote, but part of me wants too. I feel like it would be a great tool if I used it more, but I always resort to dropbox for syncing and other apps like textmate or plaintext for typing. I installed it anyway. I think maybe I just need to delete all my Evernote files and start over. That might help me get invested in it.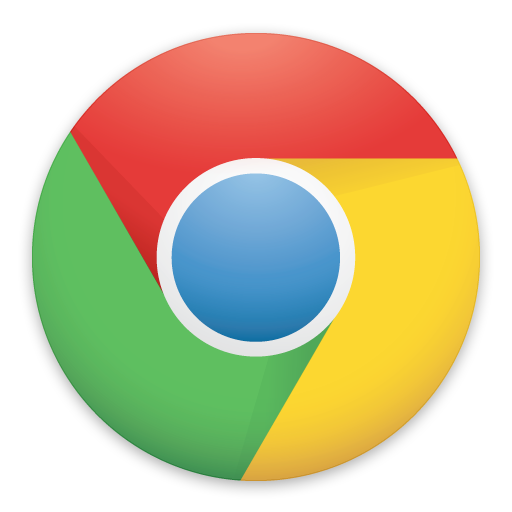 Google Chrome by Google
Google Chrome is by far my favorite browser. I use a number of plugins (like Last Pass) and to have those, along with all your tabs, bookmarks, and settings synced across multiple computers and mobile devices is simply amazing. (Plugins don't work on mobile devices, least not that I'm aware of, but tab syncing is down right nifty.)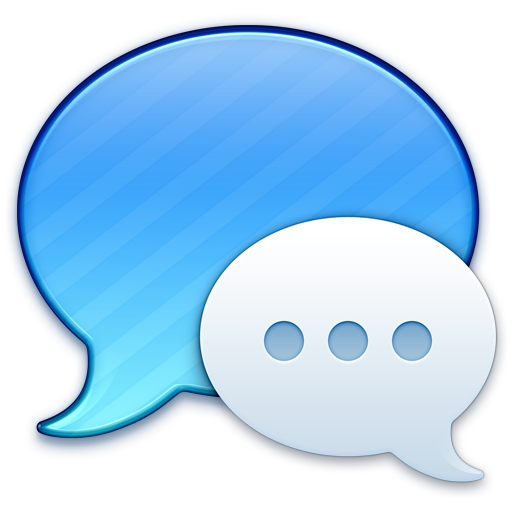 iMessages Beta by Apple
I am finally reaching a point where the core of my friends who I typically chat with have iPhones or iPads. This makes iMessages invaluable. I'll be working on my computer and have my iPhone and my iPad buzz a new message at me. Rather then try to type out a message on a small screen, or go find my bluetooth keyboard for my iPad, I can just launch iMessages and respond quickly. Still a few bugs with the notifications and the icon badge, but the feature set is perfect.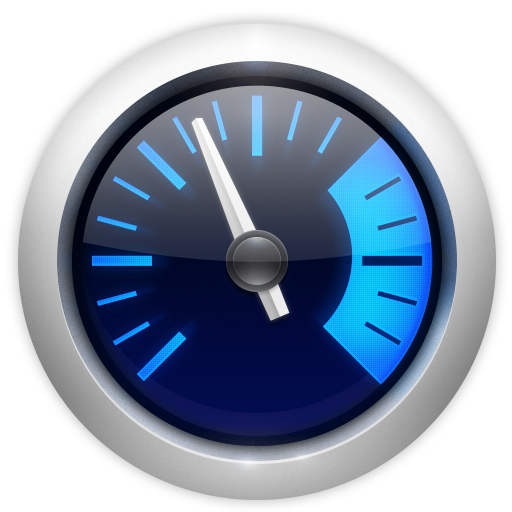 iStatMenus by Bjango Software
I can't live without my iStatMenus. This was one of the first things I installed. To have processor usage, memory usages, network traffic, and temperature in the corner is priceless. For the most part, these things probably don't matter much but I use them all the time to checkup on things. When I am on a computer that doesn't have iStatMenus, I find myself looking into the corner and continually being disappointed. Current version is $16, but if you have a mac running Tiger you can still download the older versions for free.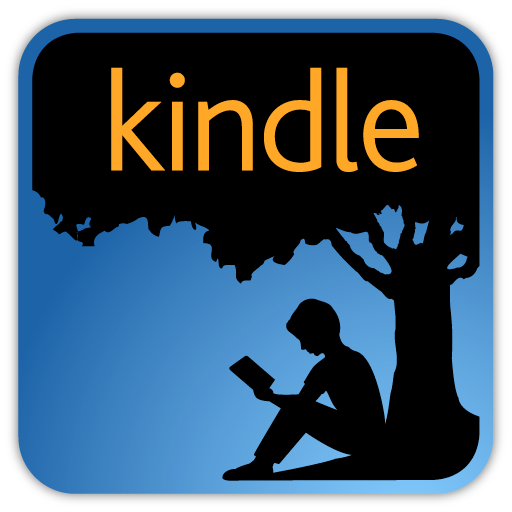 Kindle for Mac by Amazon
I don't do much reading on my Mac but every now and then it's nice to pull up a book as a reference. I think if I didn't have an iPad or a kindle I would use this more, but who knows. Maybe I'll use it more anyway.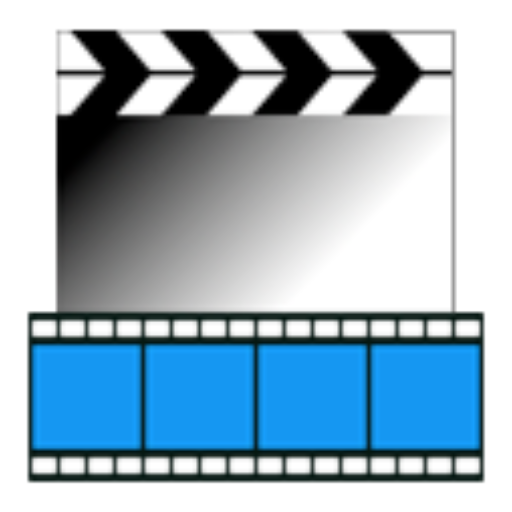 MPEG Streamclip by Squared 5
MPEG Streamclip is a wonderful little app to convert video. Pull video in, export video out. It's interface is a little messy, but it's a free app. One thing I like is that you can select a portion of video, then do a "command+x" (cut) and pull that section out, then export the remaining section without a hitch. Also, I've occasionally had an error popup that tells me "MPEG Streamclip doesn't recognize this file type. Open it anyway?" Typically, it'll open the file just fine. That's the type of go-get-em attitude that other video apps are lacking.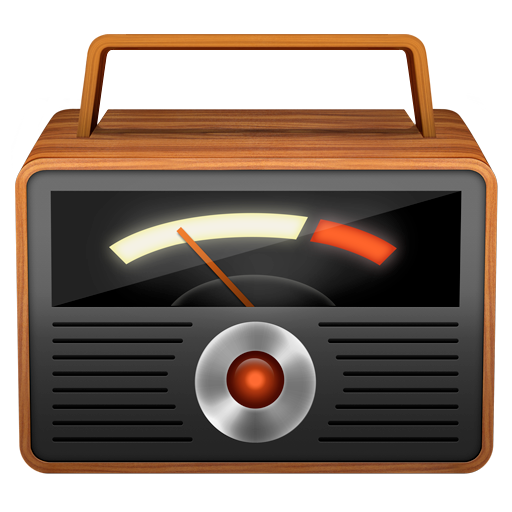 Piezo by Rouge Amebea
This is a small little app I ran across when we were starting out TOP. It's a simple lightweight program from the app store and it only costs $10. It records audio coming in from any program and has a fun little interface. It's pretty reliable too. I've had my mac kernel panic in the middle of a recording and the entire conversation up the crash was saved in MP3 format in the correct folder.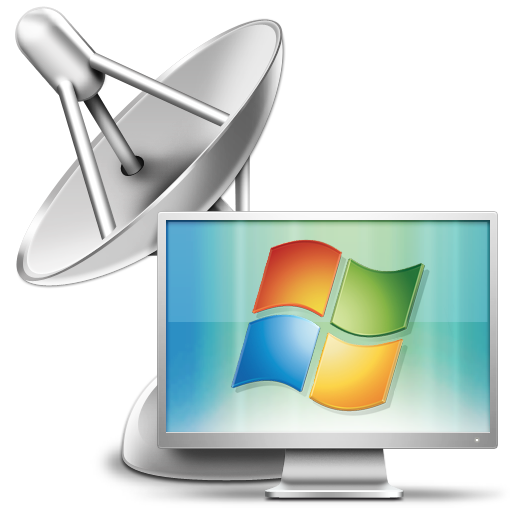 RDC by Microsoft
This also is a limited use app, since Mac has built in screen sharing that works just fine. That said, this is also a free download and sometimes is a little more reliable (and has a few more options) if you are connecting to a remote Windows computer.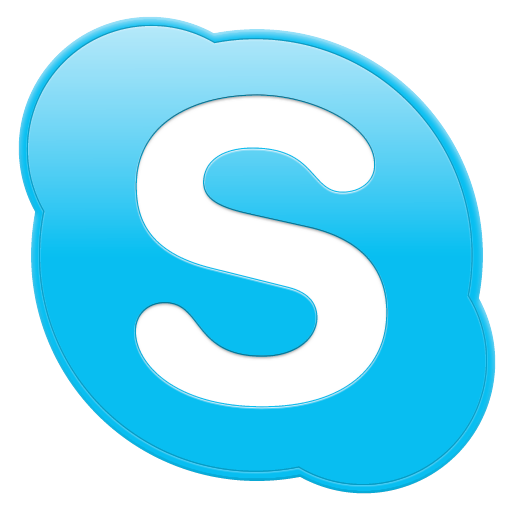 Skype by Skype
This is another no brainer app. But I felt I should still include it. With the new facebook integration it actually is a really nice way to keep chatting without needing to have a browser window open.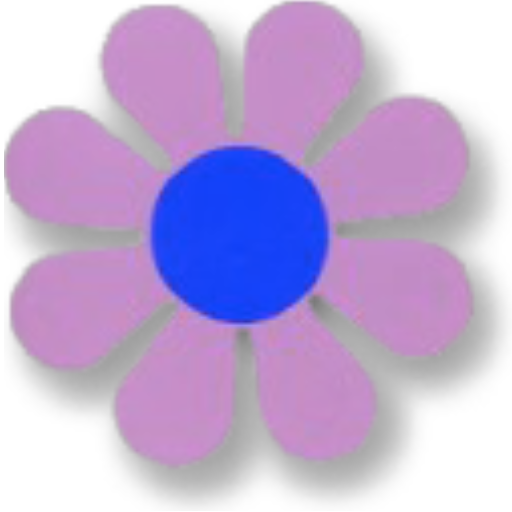 Soundflower by Cycling 74
Soundflower is a small little utility that comes with Peizo. I actually just recently found out you can use it for various sound routing and combining purposes, but I haven't had time to explore the possibilities yet. If I did not know about the deeper application of the application I probably wouldn't have even put it on my list but I think it has potential.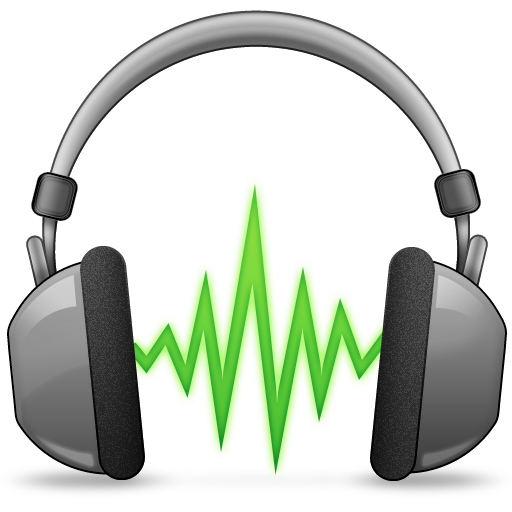 Soundsource by Rouge Amoeba
This is another small free utility I found from Rogue Amoeba. I actually didn't have it on my last system and it's new to me now. It gives you a small little menu item where you can choose inputs and outputs for sound. It's almost superflouous because you can do the same thing by option clicking the volume meter, but this offers individual volume controls as well so I thought I would give it a mention.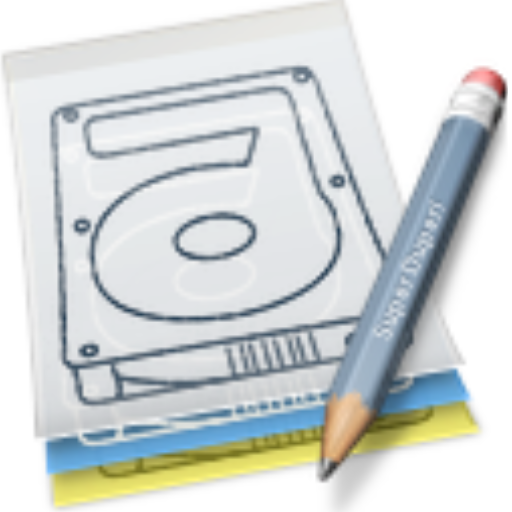 SuperDuper by Shirt Pocket
SuperDuper is one of those awesome cloning tools that I have had forever. In recent years I have started using other tools for cloning and backing up, mainly because they offer more granularity and rules, but it's still really nice to have SuperDuper for those times when you just need a drive completely duplicated.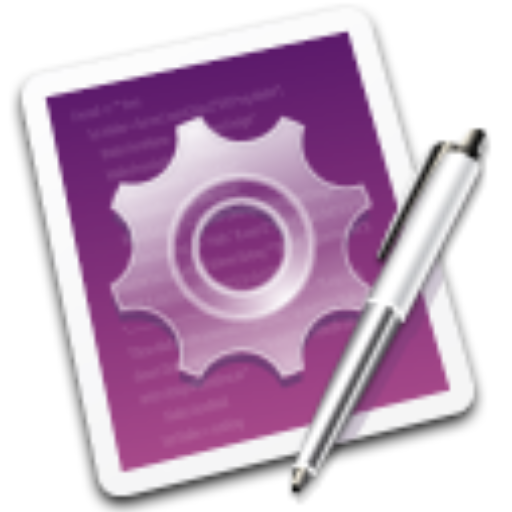 TextMate by MacroMates
TextMate is the one program I cannot live without. I use it for editing php and html pages. (What little of that I do.) I use it for lists. I use it for anything that involves typing. I'll write blog posts or emails in it before copying and pasting into a web browser or Microsoft Word. I love it because it's so light weight and versatile. If iStatMenus is the first new install on my system, TextMate is second.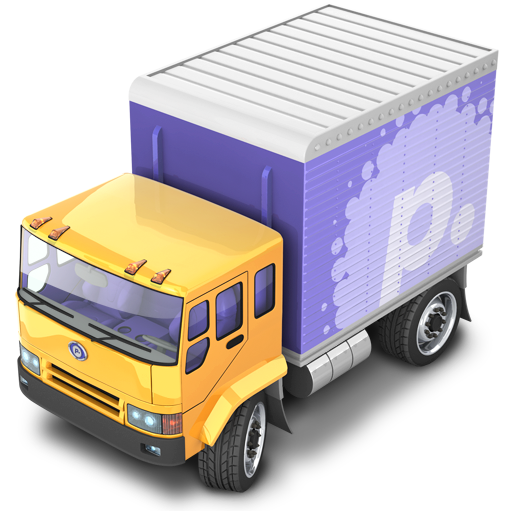 Transmit by Panic
Another reason I don't want to spring for Espresso from MacRabbit is that I have a copy of Transmit from Panic. This FTP app is solid, and for $34 it better be. I've had Transmit for ages. It along with TextMate and CSSEdit make up my trio of light weight apps for webwork. (Not that I do much of that anymore.)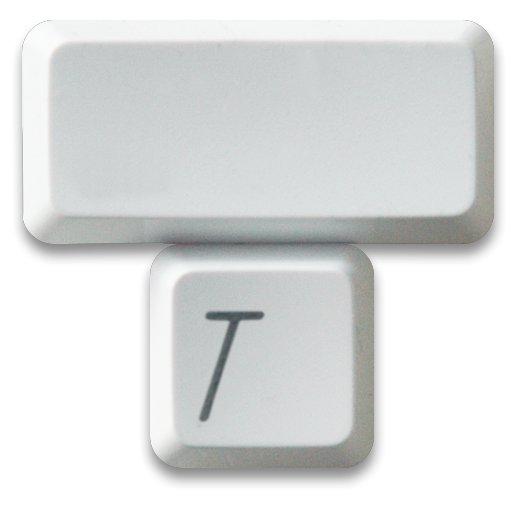 Typinator by Egronis Software
I use to use Textexpander from Smile software, but somewhere along the line (MacHeist) I got a license for Typinator so it was easier for me to start using that than pay to upgrade Textexpander. Both are great pieces of software, but I'm in the Typinator camp now.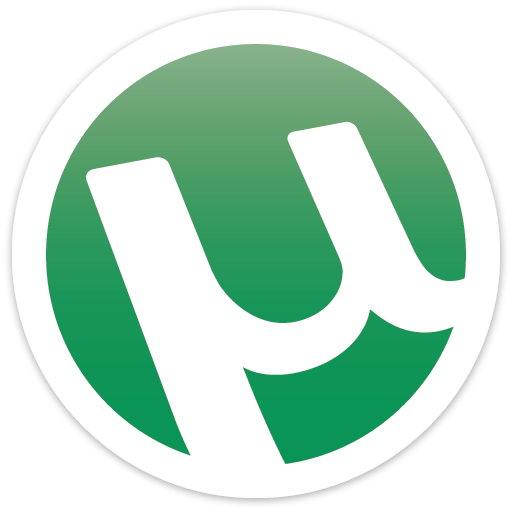 uTorrent by BitTorrent
I listen to a lot of music from OCRemix.org and so a good BitTorrent client is a must for getting the latest album downloads. Very light weight and super easy to use. Also, free.

Apps that I will be installing as soon as I get other issues sorted out: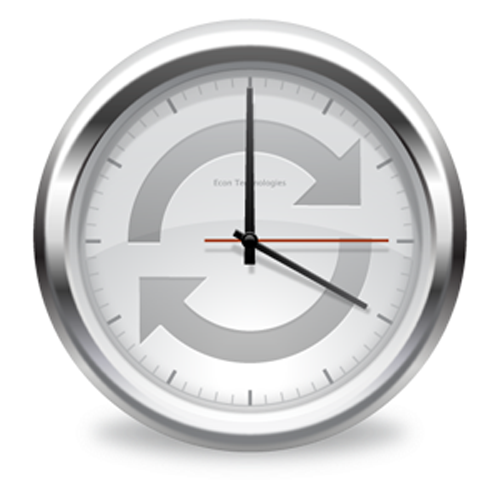 Chronosync by Econ Technologies
My backup software of choice these days relies mostly on Chronosync. Chronosync allows you to do syncing of drives, and folders with options for archiving deleted files, or setting up rules (such as don't backup files or folders that have 'SKIP ME' in the spotlight comments.) I've used it for cloning drives on a schedule, and also backing up and syncing individual folders. It also has options for emailing you if there are errors. It's also $40.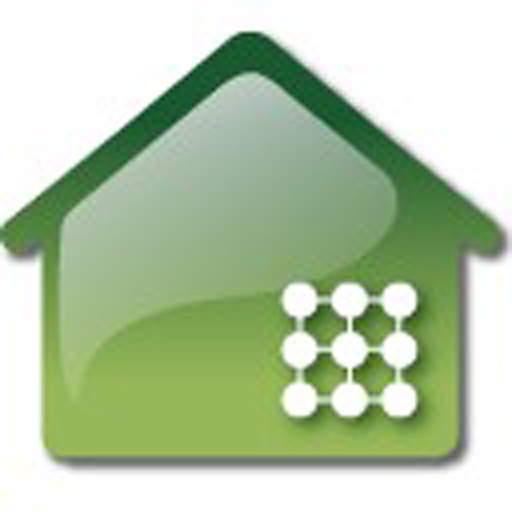 CrashPlan by Code 42
The second half of my backup plan involves uploading to the cloud via Crash Plan. I choose CrashPlan for a few reasons. My biggest complaint about Carbonite was that it didn't support external drives. I keep most of my photos on an external drive (which I clone for a backup) and I wanted to be able to back those up to the cloud. CrashPlan allows that. Another thing I liked is that I could use CrashPlan for free, if I backed up to a local machine. I actually setup my Dad's computer so that it would backup the important files to a different machine on the local network. In an ideal world, I would have this setup for the computers of all my friends and family, but I don't have the money for extra hard drives right now and our internet connection is WAY too slow.

Apps that I usually install but have not yet: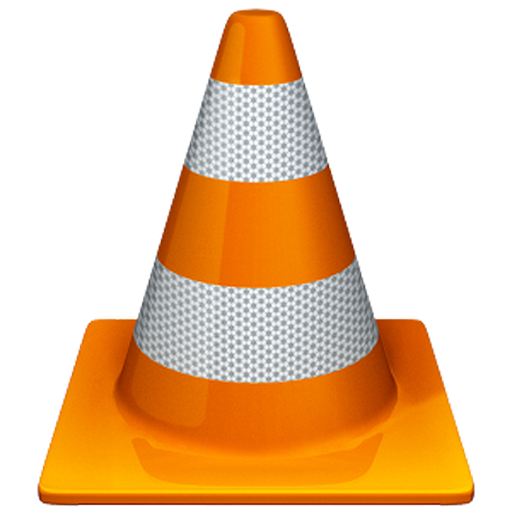 VLC by Video LAN
I'm surprised this didn't make it onto my system yet. I may just go install it now. It's a wonderful alternative when Quicktime starts having a hissy fit.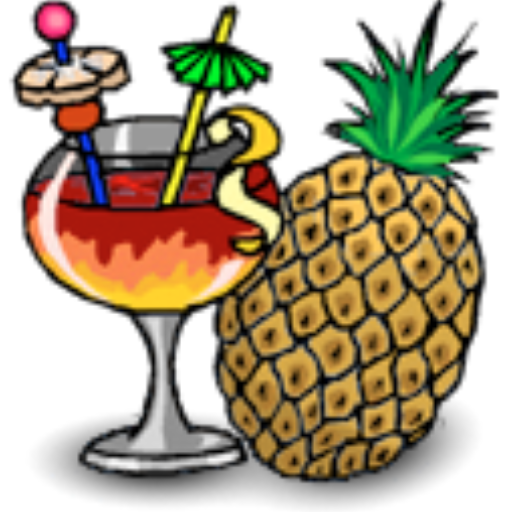 Handbreak on Sourceforge
This is another great app for converting video when other applications fail you. I'm sure I'll be installing it in the future, I just didn't need it yet.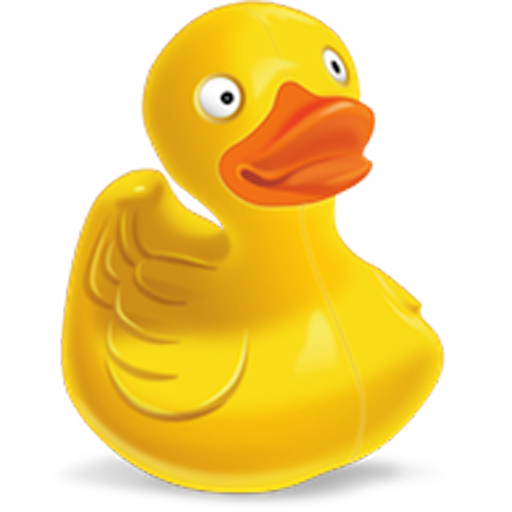 Cyberduck
If I didn't have a copy of Transmit I would be using Cyberduck. First off, it's free (unless you want to buy it from the Mac App store for $30 to show your support.) But it's the most beautifully designed and easy to use FREE FTP client I know of. I've seen people use Filezilla which looks like a dozen Finder windows were thrown into blender, set to liquify for a minute and a half, then shoved in a shot gun and fired against a wall. I've seen vomit more well organized than Filezilla. Maybe that interface works for some people, but count me out.